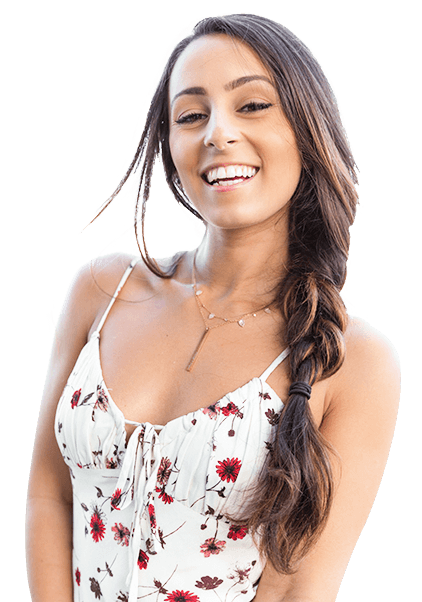 Online business &
conscious leadership coach
Here to help entrepreneurs start,
grow & scale their business rooted in
Alignment and authenticity.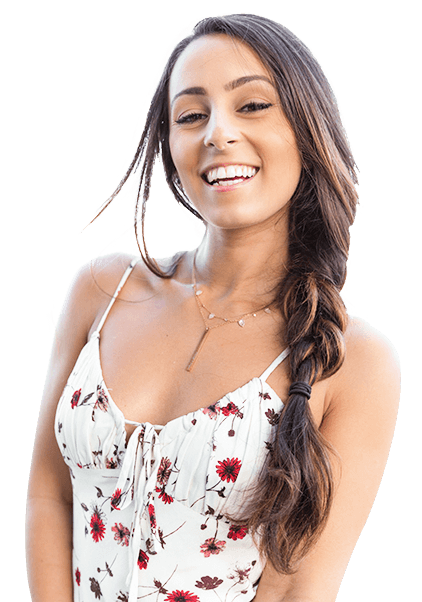 Amanda is a business coach, conscious leadership coach, creative entrepreneur, and influencer. She helps digital entrepreneurs and creators start, grow, and scale their businesses using strategies rooted in authenticity, alignment, and transformational healing.
She's the host of the Bucci Radio Podcast [7 million+ downloads] and the founder of the Entrepreneurial Archetype Quiz™; a personality quiz for entrepreneurs to create faster, more effortless success by operating from who they are at their core.
After running 14 rounds of business and leadership group coaching programs that have collectively served over 280+ clients, she's developed a method that people come knocking down her door for: one with the person's core essence as the centerpiece of their business strategy.
Pulling from her Spiritual Psychology and Trauma-Informed Life-Coach certifications, real-world experience as the 7-figure CEO before the age of 25, and recognizing key patterns in her clients; Amanda has dedicated her entire career to supporting the modern day digital leader in creating:
-Financial freedom
-Spiritual liberation
-Purpose-based fulfillment
-Global impact through their businesses
She's been featured in major publications including Forbes, Inc Magazine, Huffington Post, Cosmopolitan, and more. Some of the top podcasts Amanda's been interviewed on include The GaryVee Show, the BossBabe Podcast, Women of Impact, and the MFCEO Podcast.
Using a unique blend of business-based actionable strategy, intuition & embodiment, healing of childhood trauma, and reprogramming subconscious patterns; learning from Amanda is your one-stop shop for running your brand and business in a way that works for you.