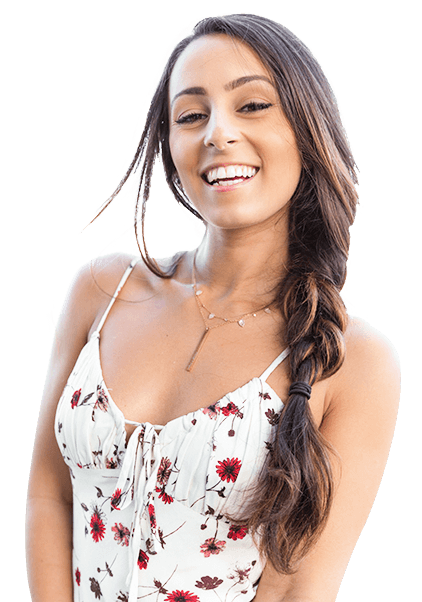 Online business &
conscious leadership coach
Here to help entrepreneurs start,
grow & scale their business rooted in
Alignment and authenticity.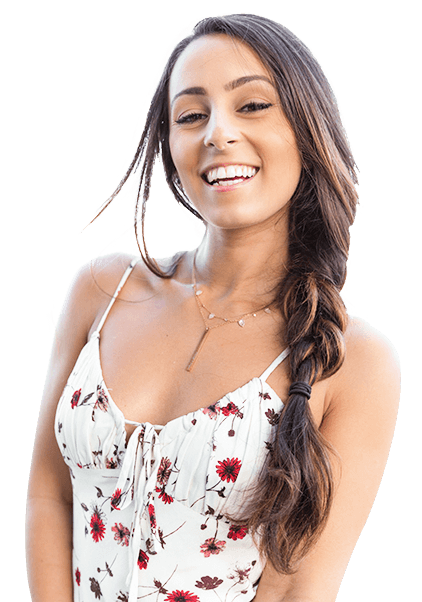 Amanda is one of the top Online Business Mentors for service providers who are utilizing social media platforms to launch, grow, and scale their businesses. Amanda is equal parts teacher, creator, coach, and entrepreneur — which means she's well-known for her informative, relatable, inspiring, and actionable Instagram Posts, Podcsts, and Articles.
With well over 550k+ Instagram Followers, 25 Million YouTube channel views, and 5+ Million podcast downloads, Amanda's teachings have impacted the lives of those who have "grown up" in the age of Social Media. Amanda's mission is to not only help people build the business of their dreams, but to be authentically themselves while doing it.
Her philosophy is that business building is a pathway to our greatest right of passage – becoming the person we're meant to be. As a small-town girl from Rhode Island who decided to follow what was in her highest excitement, to a Multi-7 Figure CEO and Entrepreneur — she's seen first hand what it really takes to embark on the Entrepreneurial Journey.
Her Vision — Flourish & Conquer — means to conquer your goals, and become your highest self in the process. She's here to help you reach your fullest potential – mind, body, and soul. Are you ready to join us?