Interested in learning from me?
In my programs below, you can dive right in to content that will help you get
clarity on your business, content & yourself.
If you're an entrepreneur, creator, coach, or online leader of any kind- these courses
will guide you to aligned and authentic success.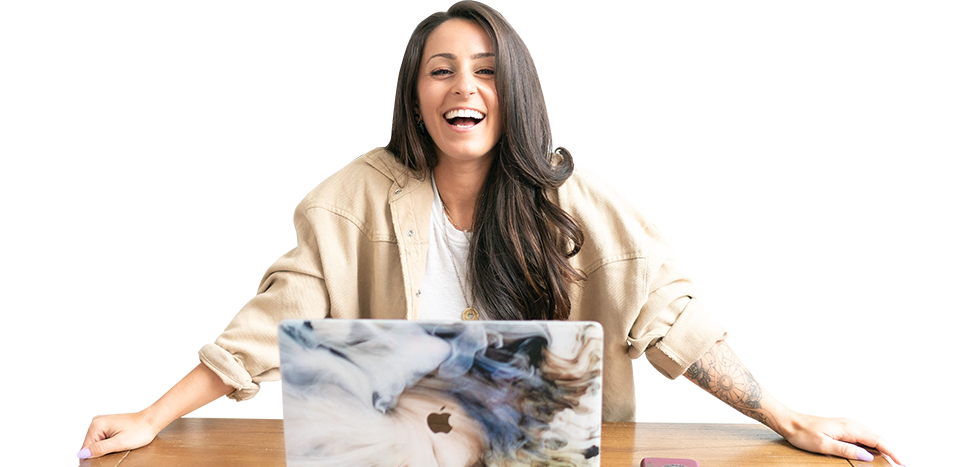 Self- Awareness is your superpower
Understand who you truly are.
10 days and 10 practices of self awareness rituals to define who you are and access more of your power.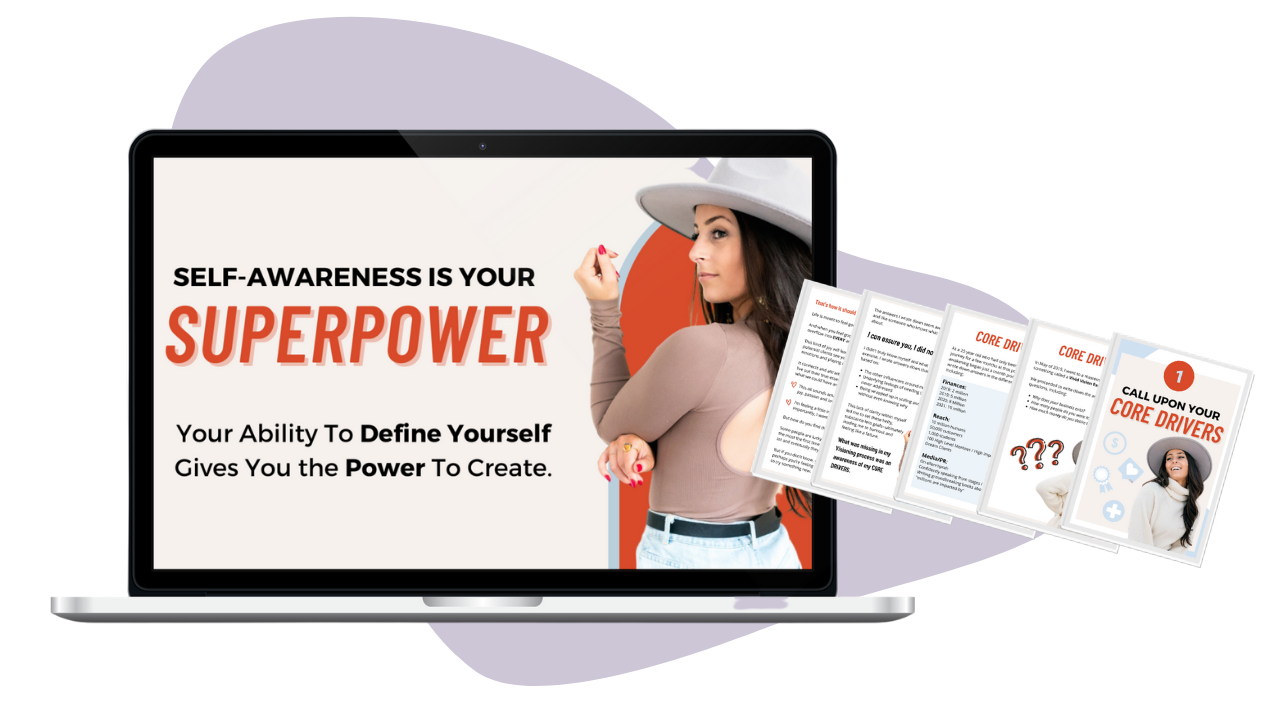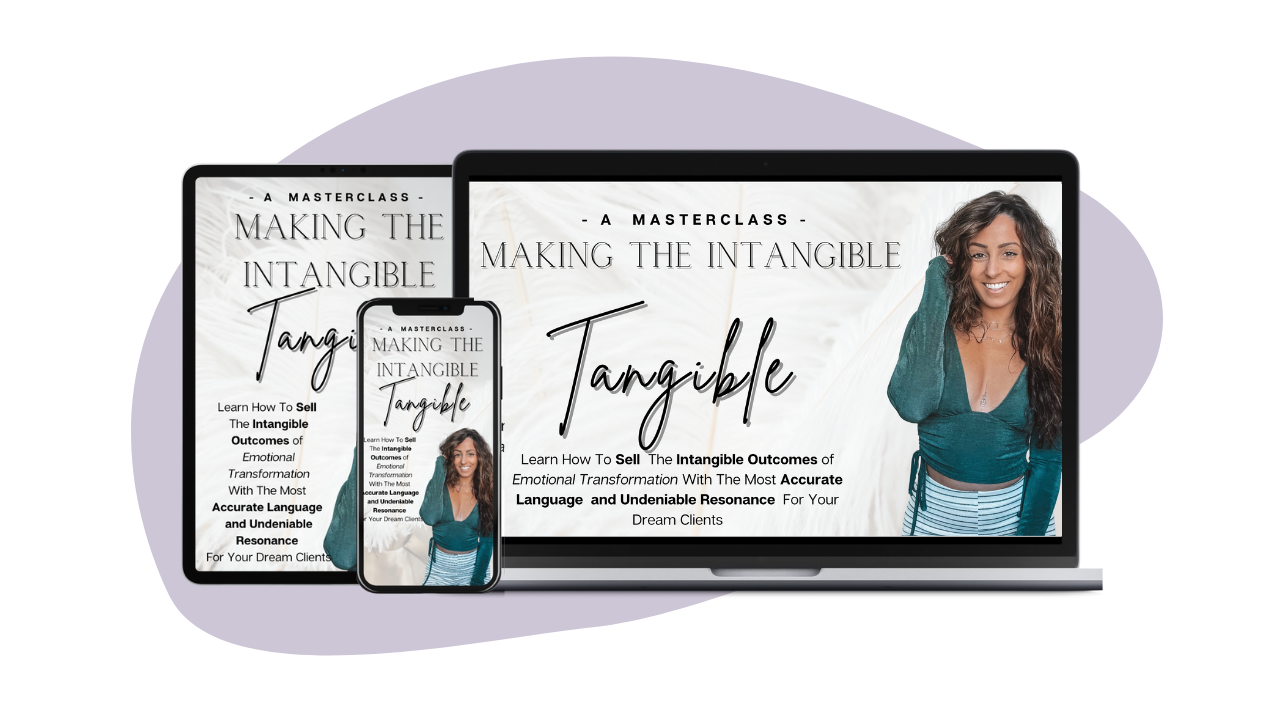 Making the Intangible, Tangible Masterclass
Ready to get started?
A High-End Masterclass to help conscious coaches and educators like you breathe life into your marketing by learning to effectively and accurately translate your message.
The Conscious Leadership Workshop Experience
Ready to get started?
Activate Your Untapped Energy, Overcome Entrepreneurial Self-Doubt, and Embody Your Most Powerful Leader Yet. Six Consciousness Workshops To Expand Your Education and Toolbox For Leading Yourself, Clients, and Brand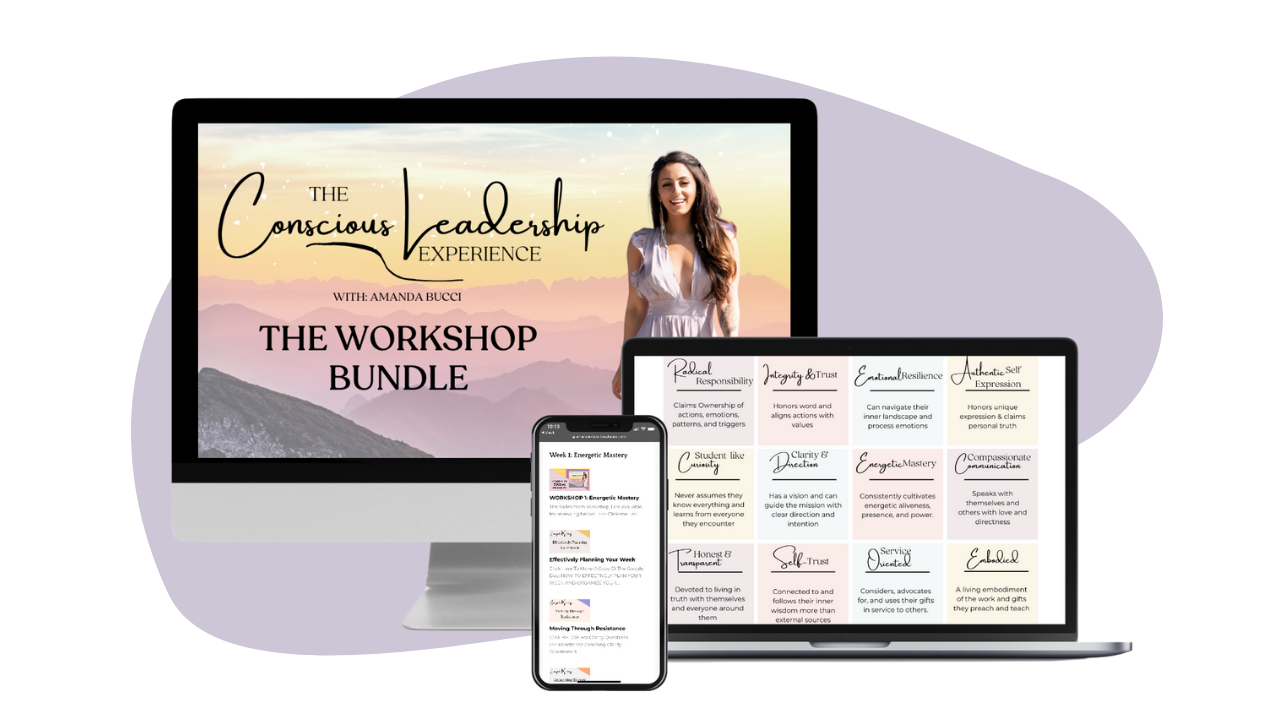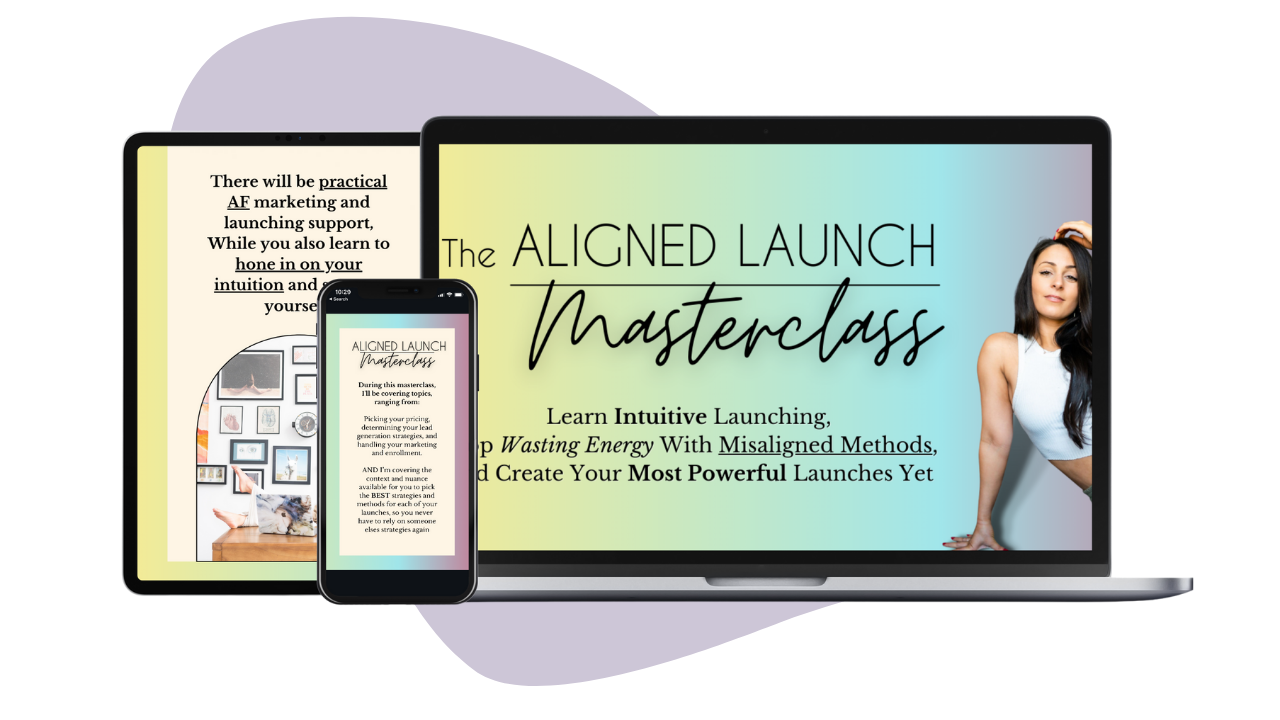 The Aligned Launch Masterclass
Register now
A two-hour Masterclass where you will be learning exactly how to launch...all your way. Learn intuitive launching, stop wasting energy with misaligned methods, and create your most powerful launches yet.
Ready to get started?
Are you looking to grow a targeted audience, master every social media skill, and create a scalable brand? This is the #1 Instagram course for Personal Brand Entrepreneurs.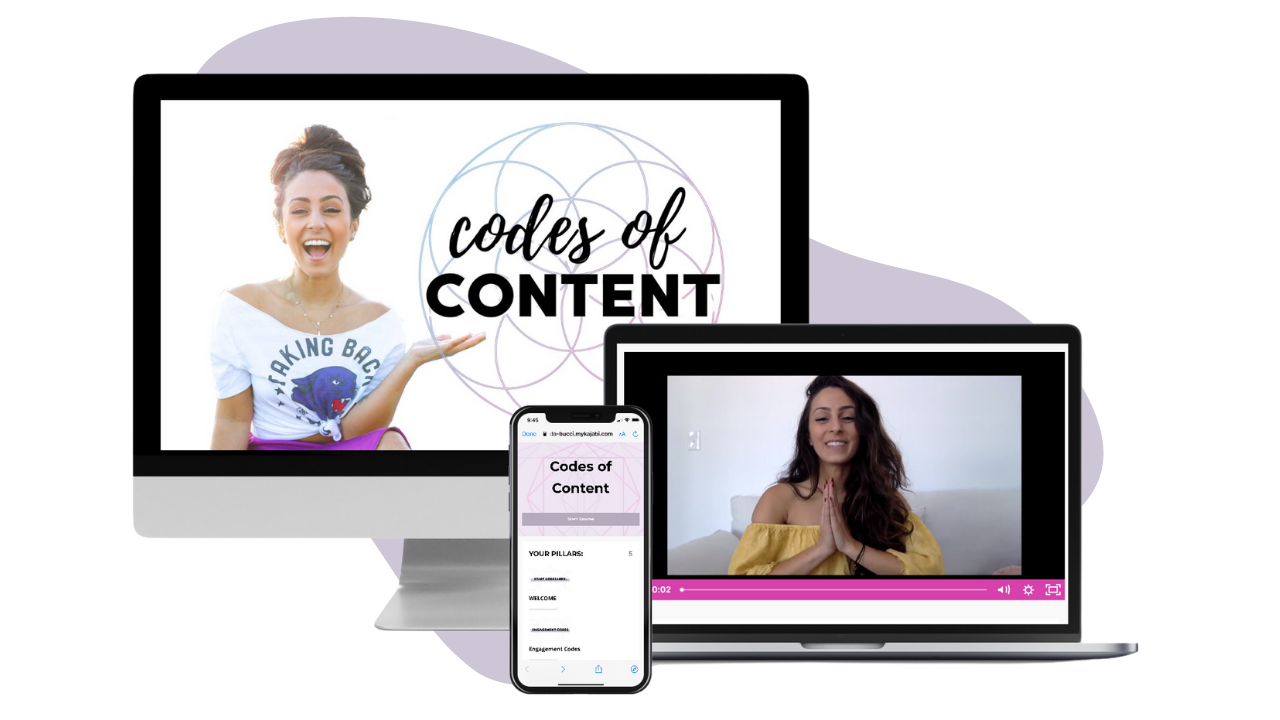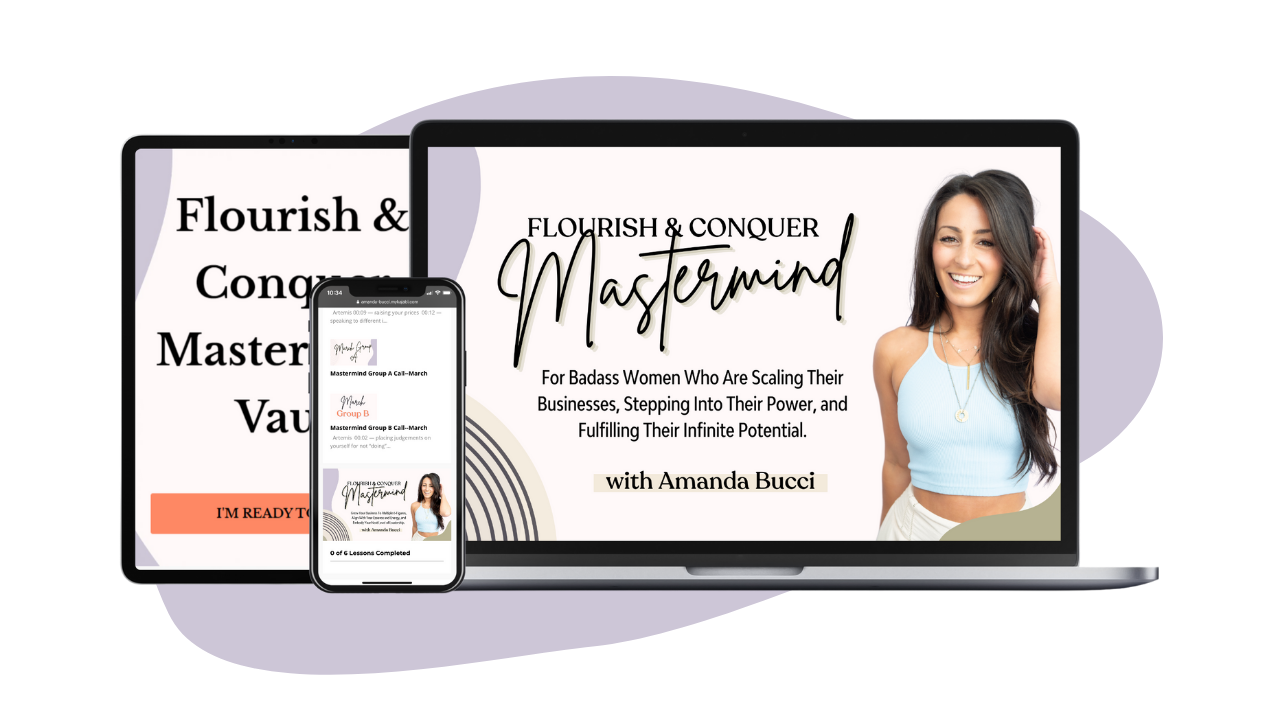 The Flourish & Conquer Mastermind
Applications Currenty Closed
A Year-Long Business Mastermind For Badass Women Who Are Scaling Their Businesses, Stepping Into Their Power, and Fulfilling Their Infinite Potential. It's time to scale your business from the inside out.