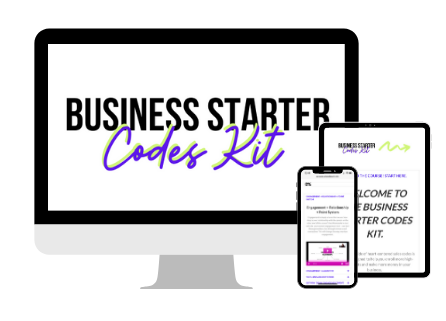 the business starter codes kit
Ready to get started?
The online business starter course to attract ideal clients through social media and sell your offer with ease. This course is a bundle of my most effective trainings I've recorded over the last 3 years of coaching entrepreneurs at all stages, all over the world on how to start and grow their online businesses
Ready to get started?
Are you looking to grow a targeted audience, master every social media skill, and create a scalable brand? This is the #1 Instagram course for Personal Brand Entrepreneurs.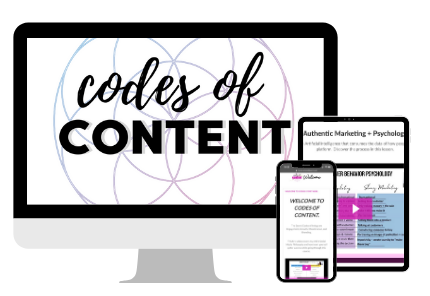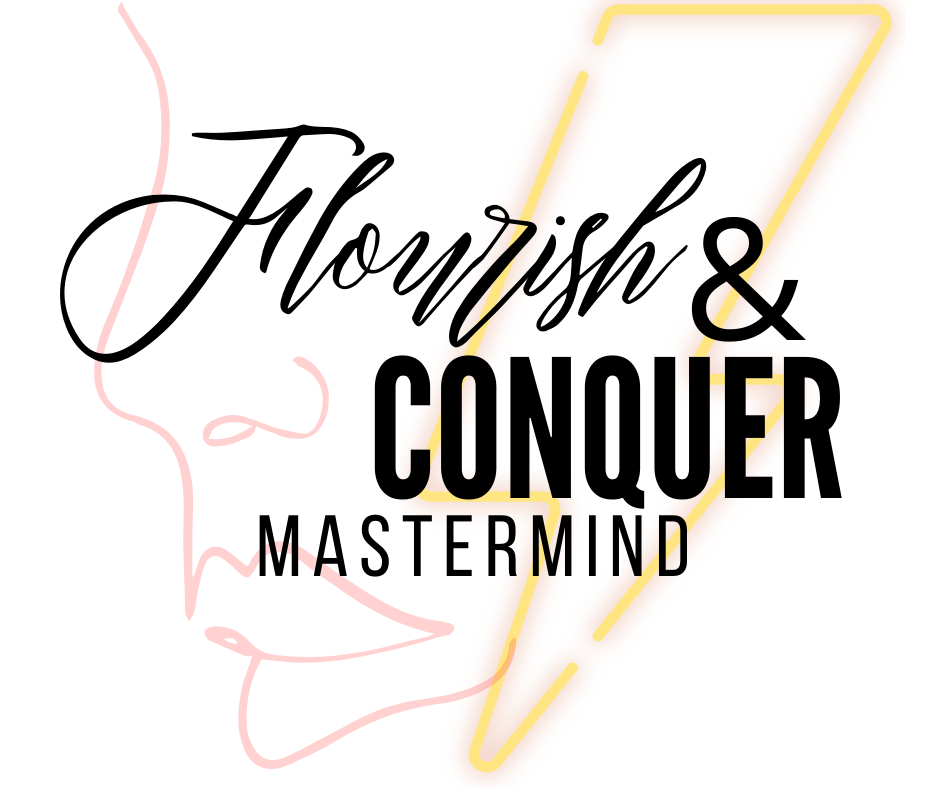 the flourish & conquer mastermind
Ready to get started?
A Year-Long Business Mastermind For Badass Women Who Are Scaling Their Businesses, Stepping Into Their Power, and Fulfilling Their Infinite Potential. It's time to scale your business from the inside out.