Which one of these sounds most like you?
INVEST IN YOUR EDUCATION AND START AN ONLINE COURSE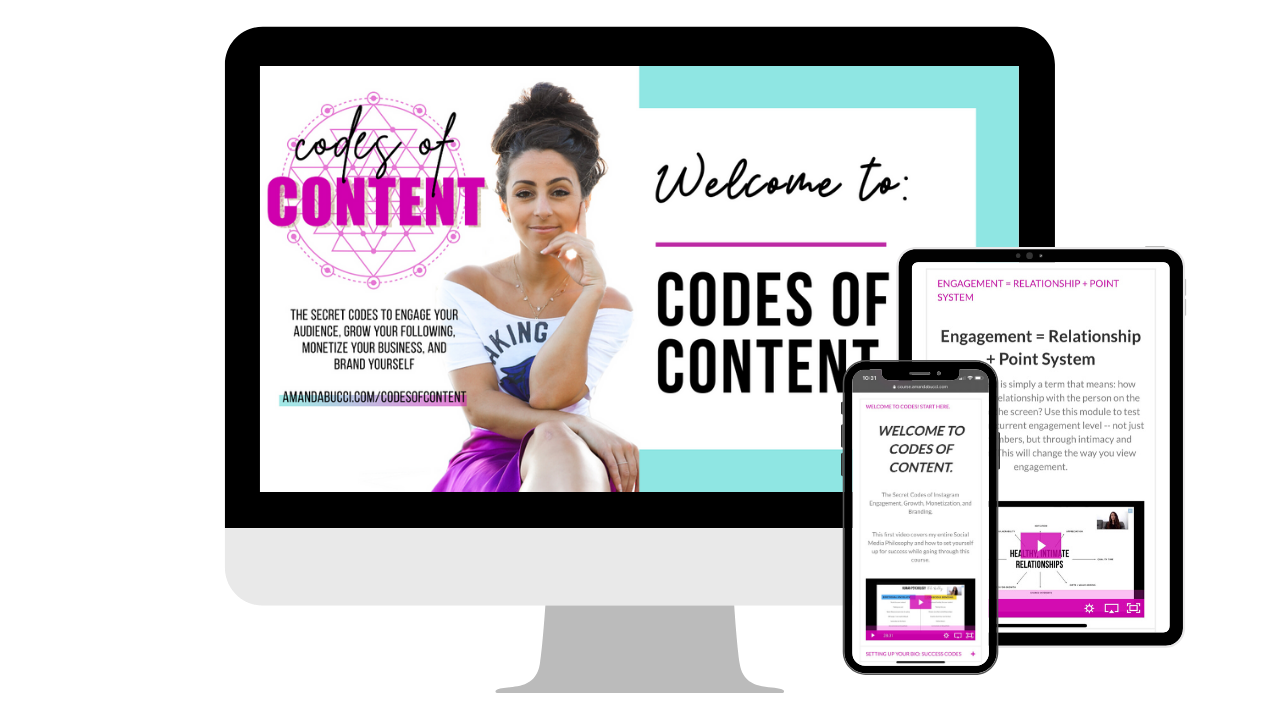 The #1 Instagram Course For Personal Brand Entrepreneurs Looking To Grow A Targeted Audience, Master Every Social Media Skill, And Create A Scalable Brand.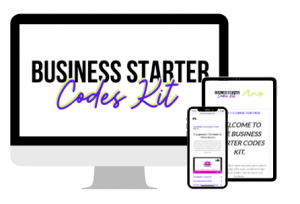 The Online Business Starter Course to Attract Ideal Clients through Social Media and Sell Your Offer with Ease. This is everything you need to get your business off the ground.
HEART-CENTERED SALES CODES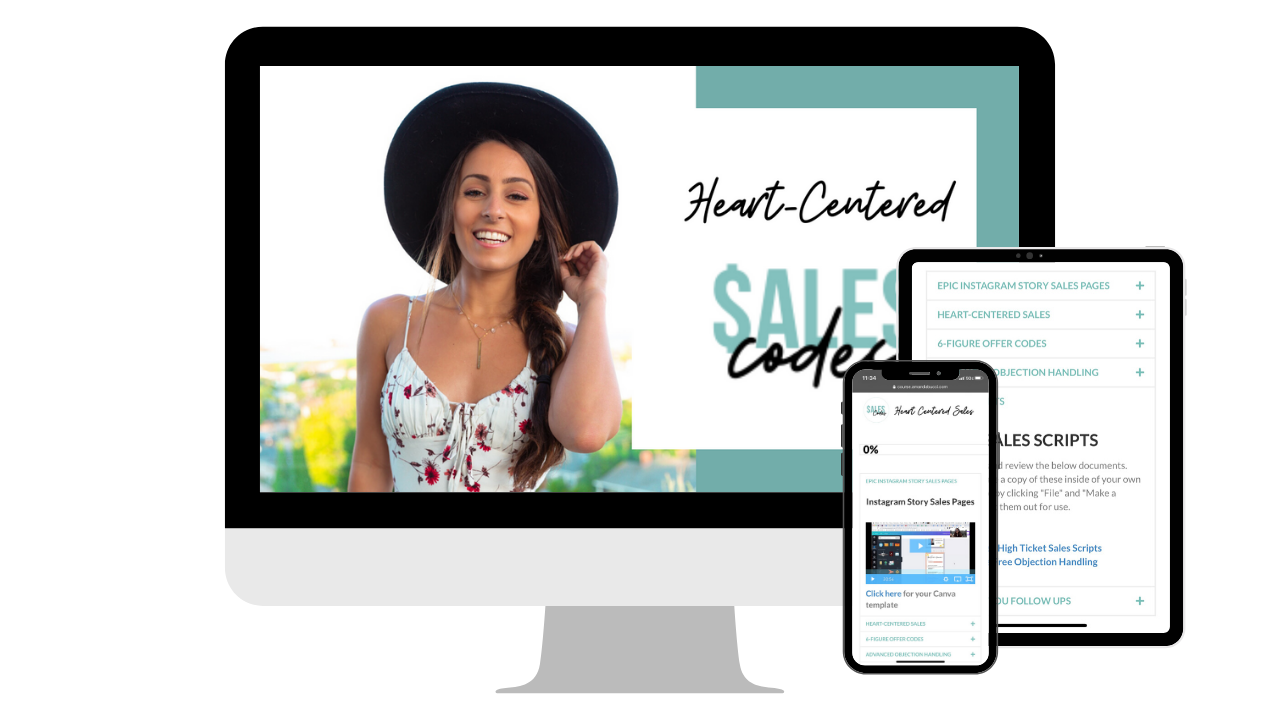 The Sales course to help you guide potential clients to mentally and emotionally to decide what's best for them by moving past fears and patterns that keep them small.