Starting an online business was the best thing I ever did.
It felt so cool to leave a career path that felt "safe" do something totally "random" and succeed.
It led me to realize that anyone could do this—even you.
Starting might feel overwhelming, so the goal of this post is to support you in getting clarity on what you need, and what to do next.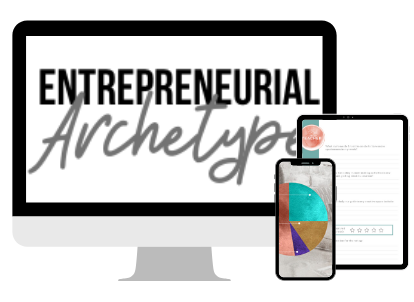 TAKE THE ENTREPRENEURIAL ARCHETYPE QUIZ
Are you a Creator, Teacher, Coach, or Entrepreneur? Discover your Entrepreneurial Archetype Breakdown To Clarify Your Essence, Learn the Best Business Models for You, and Re-Frame Your Entire Relationship to Your Business and Contribution to the World.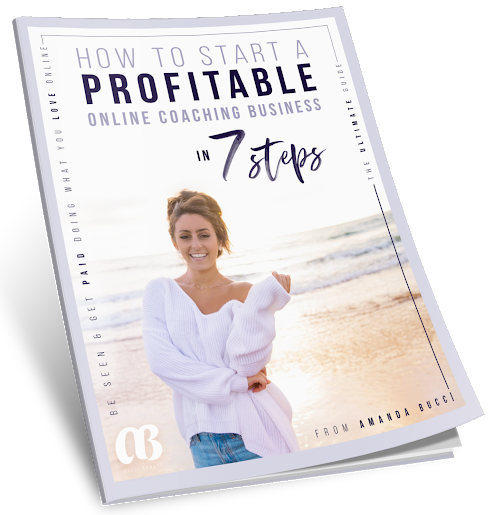 7-STEP GUIDE TO STARTING A PROFITABLE ONLINE BUSINESS
This Free Ebook will give you a step-by-step guide on how to start an online business. Download and get to learning!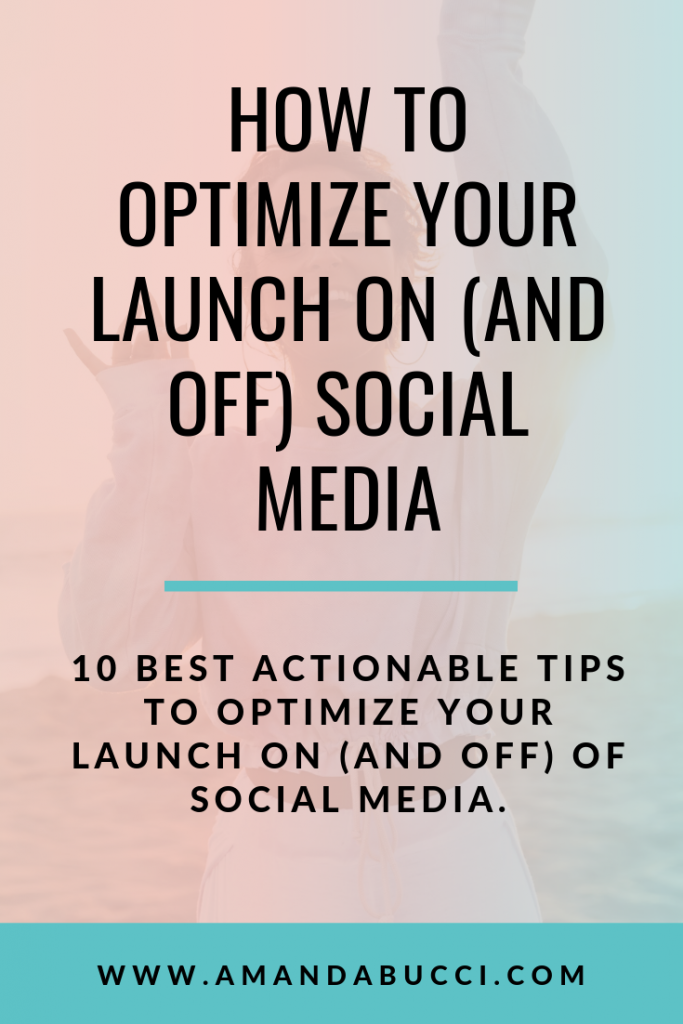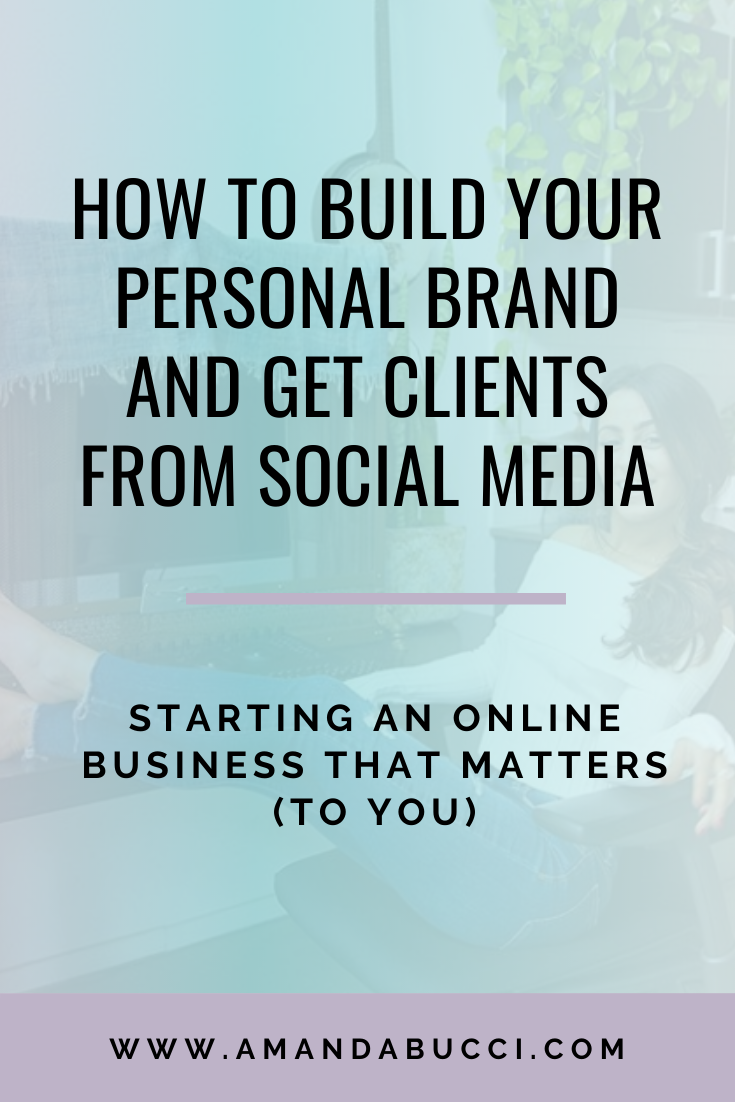 FREE PODCAST AND MEDIA ARTICLES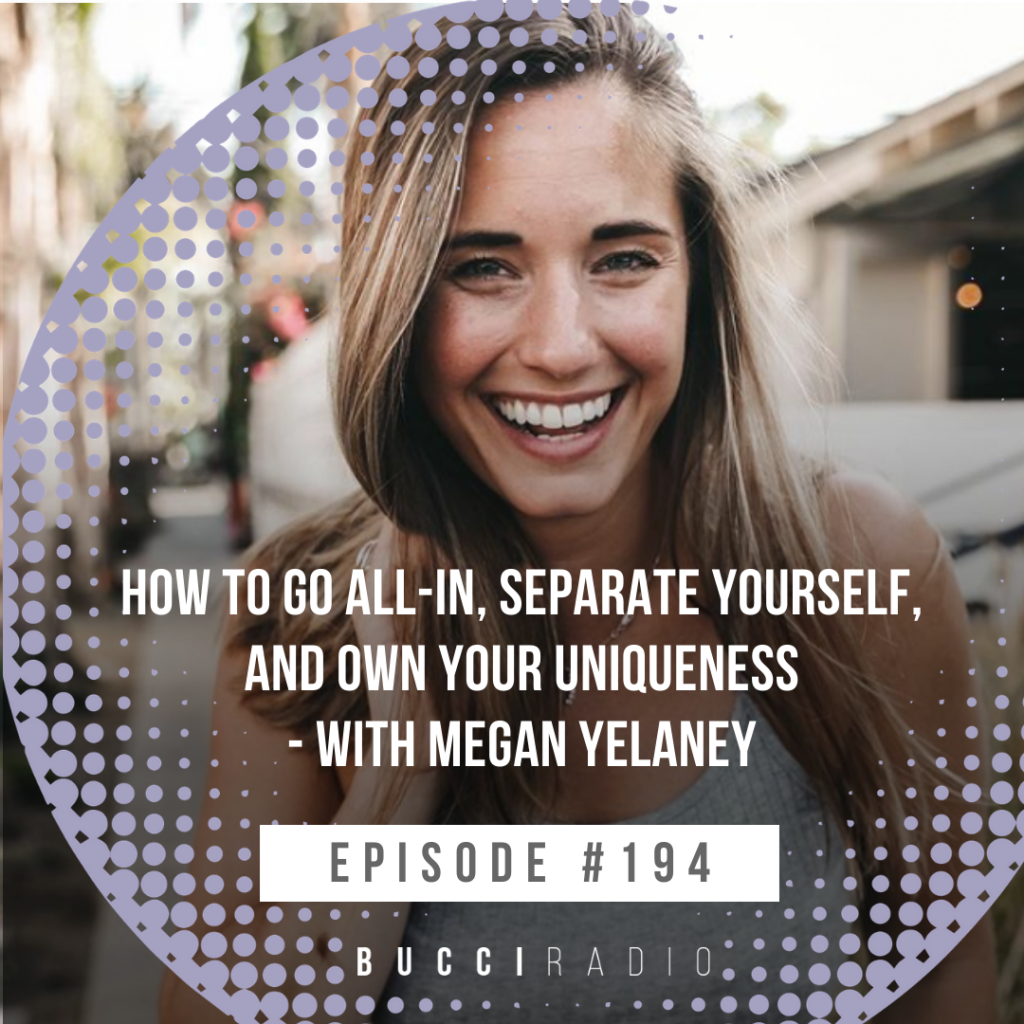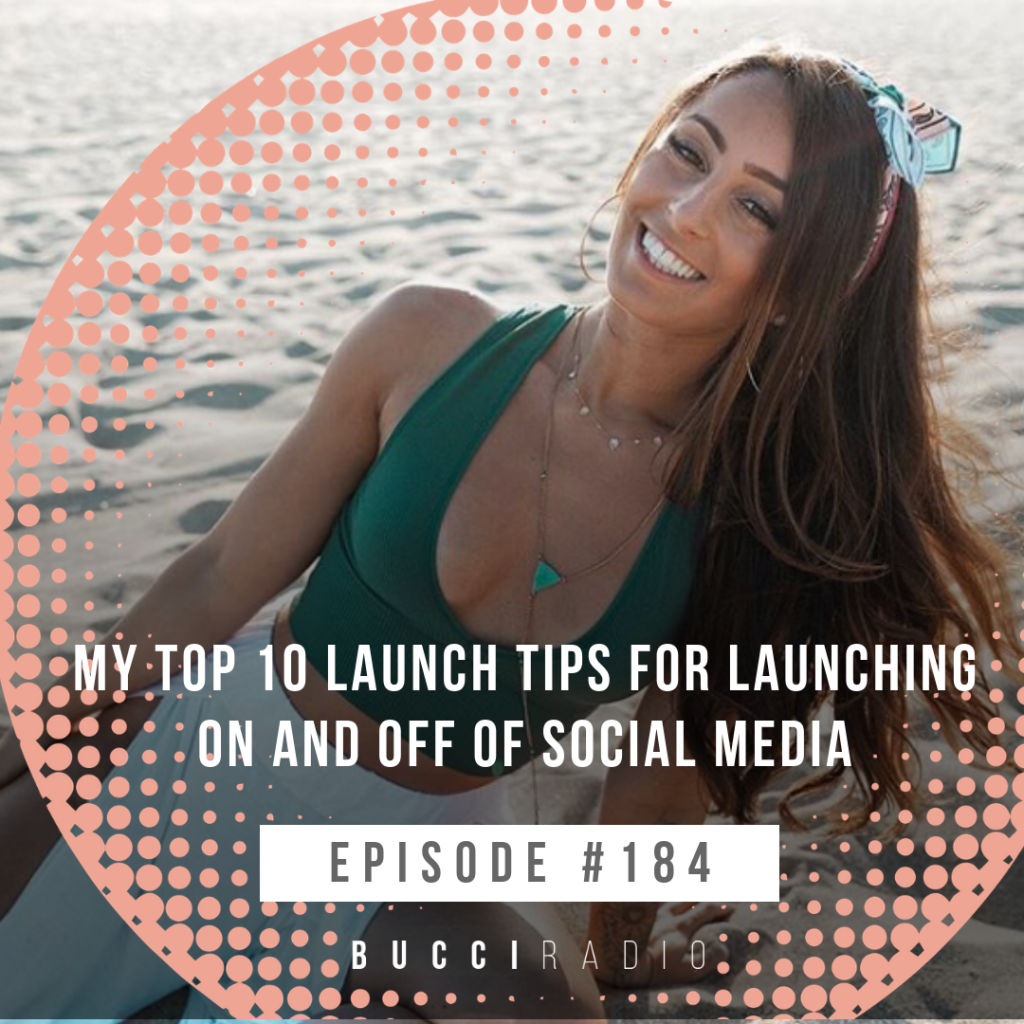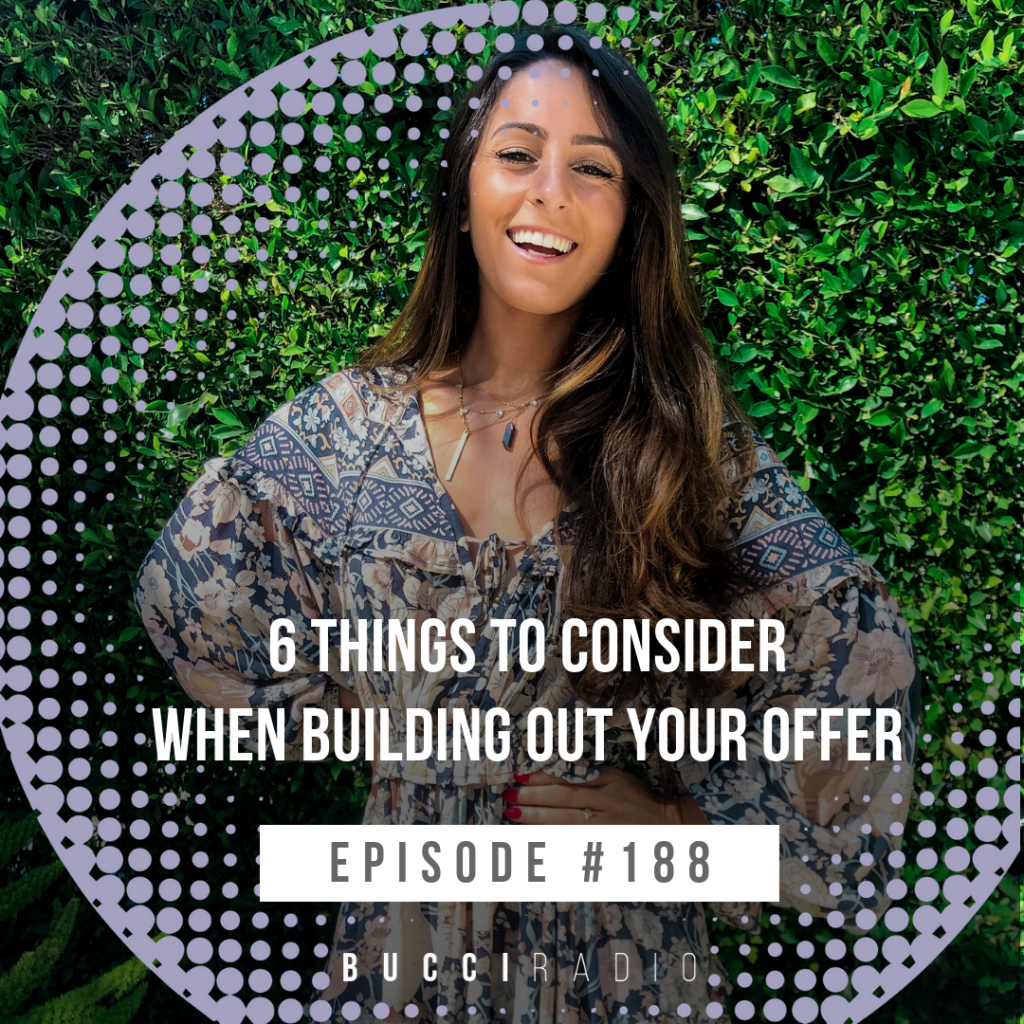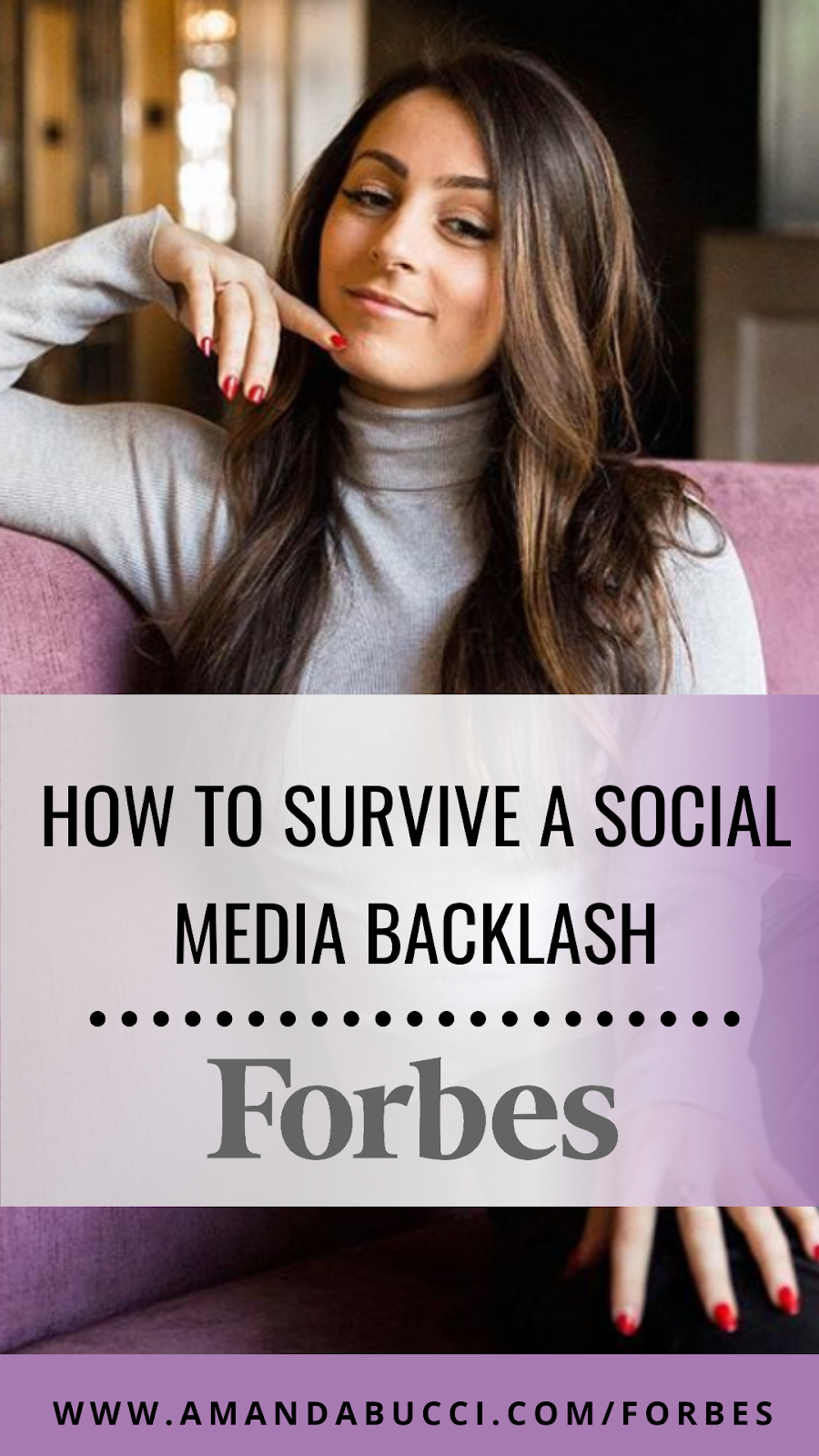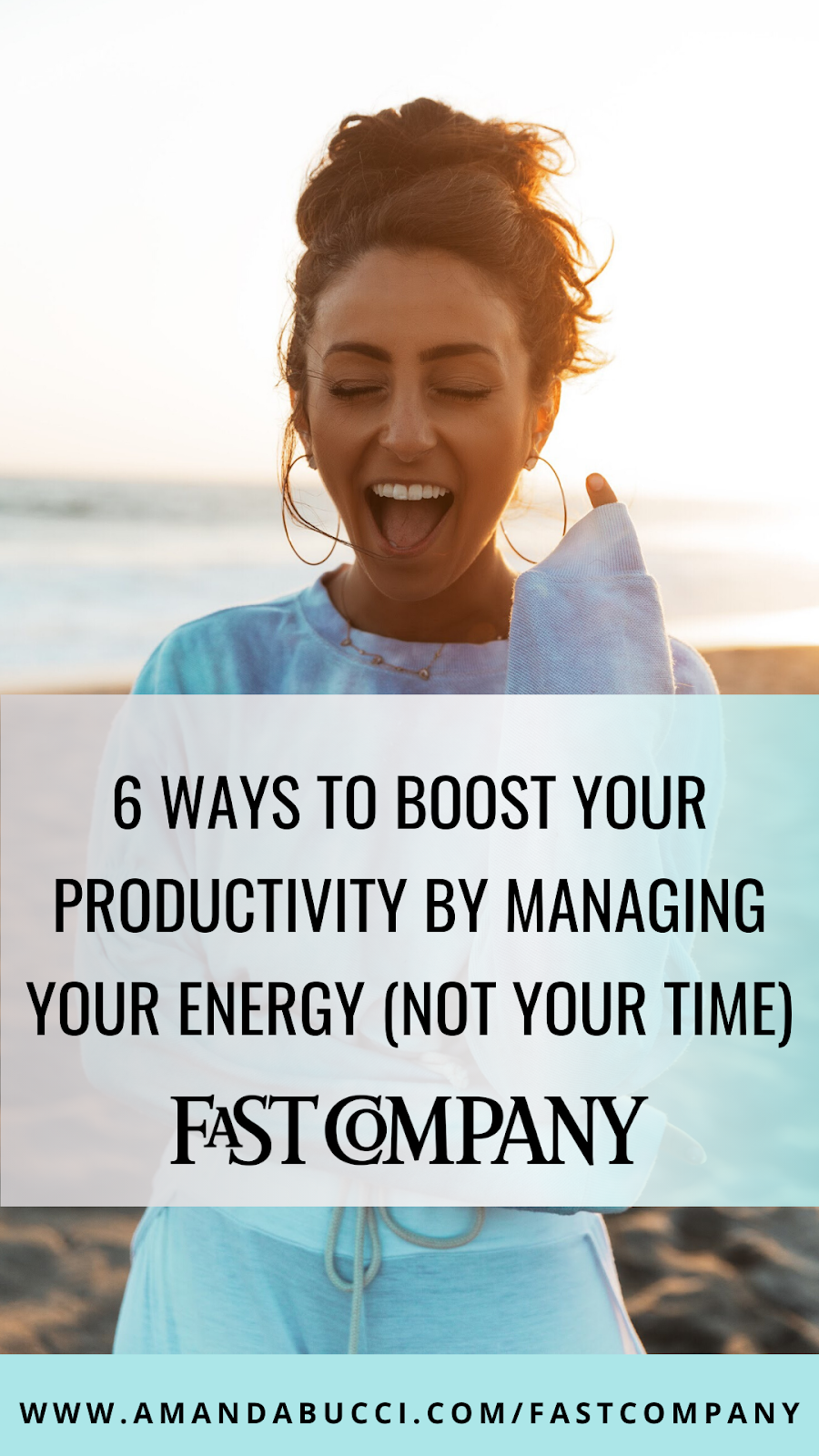 CONTENT TO CLIENTS Mini-Course
LEARN My Proven 5-Step Method To Create Content That Converts Into Clients in This Mini-Course.
 1 Payment of $97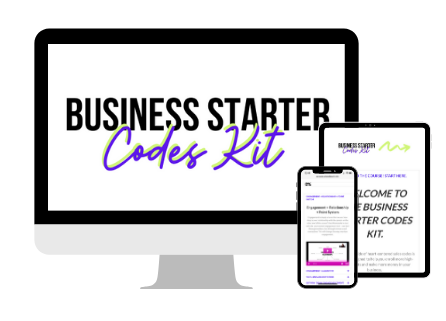 BUSINESS STARTER CODES KIT
The Online Course to Learn How To Attract Ideal Clients Through Social Media, Develop an Offer, and Sell It With Ease
5 Payments of $97