AMANDA BUCCI IS A TOP ONLINE BUSINESS MENTOR FOR SERVICE PROVIDERS WHO ARE UTILIZING SOCIAL MEDIA PLATFORMS TO LAUNCH, GROW, AND SCALE THEIR BUSINESSES.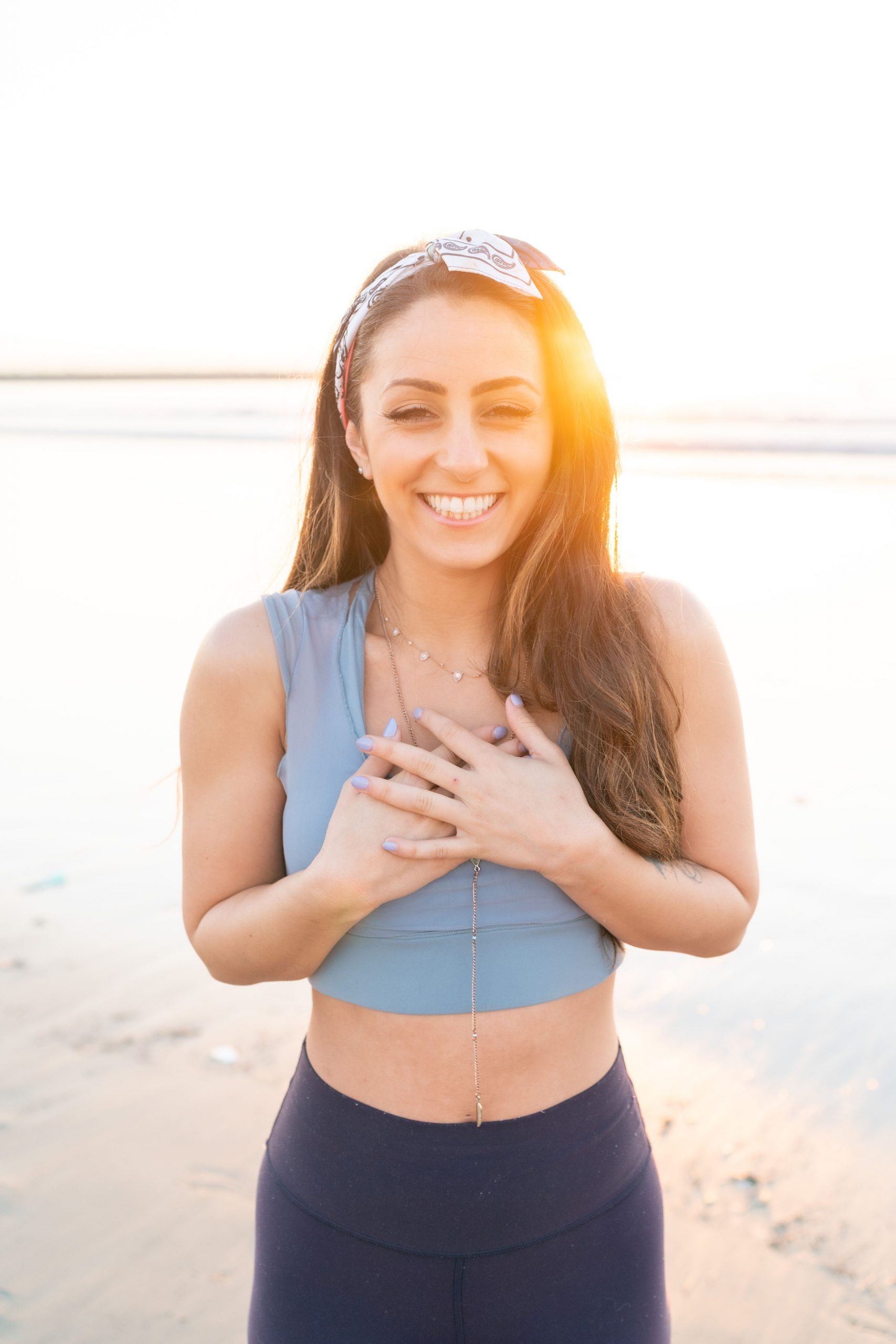 Amanda Bucci is a Business Mentor and Social Media Expert who is certified in Spiritual Psychology. She consults for, coaches, and educates online entrepreneurs on how to expand their social media presence, companies, and consciousnesses.
Founder of the Entrepreneurial Archetype Quiz™, she uses her personality-driven methods to show people how to run their businesses from their soul's alignment. Amanda has been featured in Forbes, Fast Company, Inc. Magazine. Her own podcast, Bucci Radio, has been downloaded more than 6 million times, she has over 25 million YouTube videos and over 550K Instagram followers.
Amanda's mission is to not only help people build the business of their dreams, but to be authentically themselves while doing it. Her philosophy is that business building is a pathway to our greatest right of passage – becoming the person we're meant to be.
As a small-town girl from Rhode Island who decided to follow what was in her highest excitement, to a Multi-7 Figure CEO and Entrepreneur — she's seen first hand what it really takes to embark on the Entrepreneurial Journey. Her Vision — Flourish & Conquer — means to conquer your goals, and become your highest self in the process.
She's here to help you reach your fullest potential – mind, body, and soul.
AMANDA IS AVAILABLE TO SPEAK ON:
BUSINESS & SOCIAL MEDIA
How To Monetize Your Business Using Social Media
Secrets to Engaging and Growing Your Brand on Instagram
Creating a Personal Brand that Stands Out in a Saturated Market
Rapid Content Creation for Getting More Clients
Essential Strategies for Six- and Seven-Figure Growth
Leveraging Your Entrepreneurial Archetype For Business Success
PERSONAL DEVELOPMENT AND GROWTH
Overcoming Imposter Syndrome, People Pleasing and Perfectionism
Why Authenticity Is a Key to Success in Business and Life
How To Pivot Your Way To Success
Ways To Create A Personalized Mindset Routine
How Emotional Management Is Essential To High Performance