Hey, Entrepreneur. You're Ready to Scale?
So you've created financial success in your business that you never thought was possible, but are now realizing your knowledge on how to run a "real" business is not where it needs to be to keep what you've built alive?
You're in the right place.
I had an audience in the hundreds of thousands before I ever launched my own product.
I was a really powerful creator, coach, and teacher...
...but NOT the best Entrepreneur.
When I launched my first official product, my business generated $180,000 in just three weeks.
The backend of my business was a disaster, and I knew I needed a MAJOR education and support system if I wanted to sustain that level of income.
Not only that--but I had to become an ENERGETIC match for that amount of money by leveling up my belief systems about myself, my value, and my ability to be the CEO I knew I could be.
I invested in mentors for high-level marketing, business strategy, financial strategy, online business management, hiring, team-building, and company culture building.
At my peak, I was able to scale to 7-figures with the support of 8 team members and my mentors and serve over 350+ clients.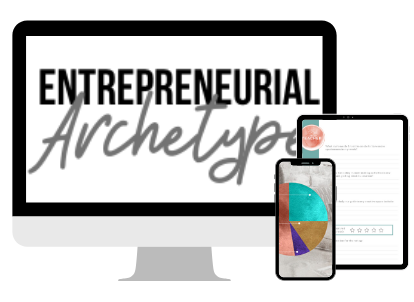 TAKE THE ENTREPRENEURIAL ARCHETYPE QUIZ
Are you a Creator, Teacher, Coach, or Entrepreneur? Discover your Entrepreneurial Archetype Breakdown To Clarify Your Essence, Learn the Best Business Models for You, and Re-Frame Your Entire Relationship to Your Business and Contribution to the World.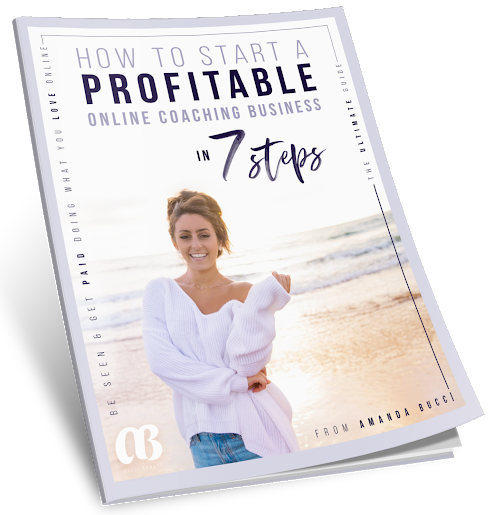 7-STEP GUIDE TO STARTING A PROFITABLE ONLINE BUSINESS
This 7 step guide will take you from confused and burnt out, to having a Clear Blueprint to Online Coaching Business success. In this guide, we will tap into the combination between the science of business and the art of you.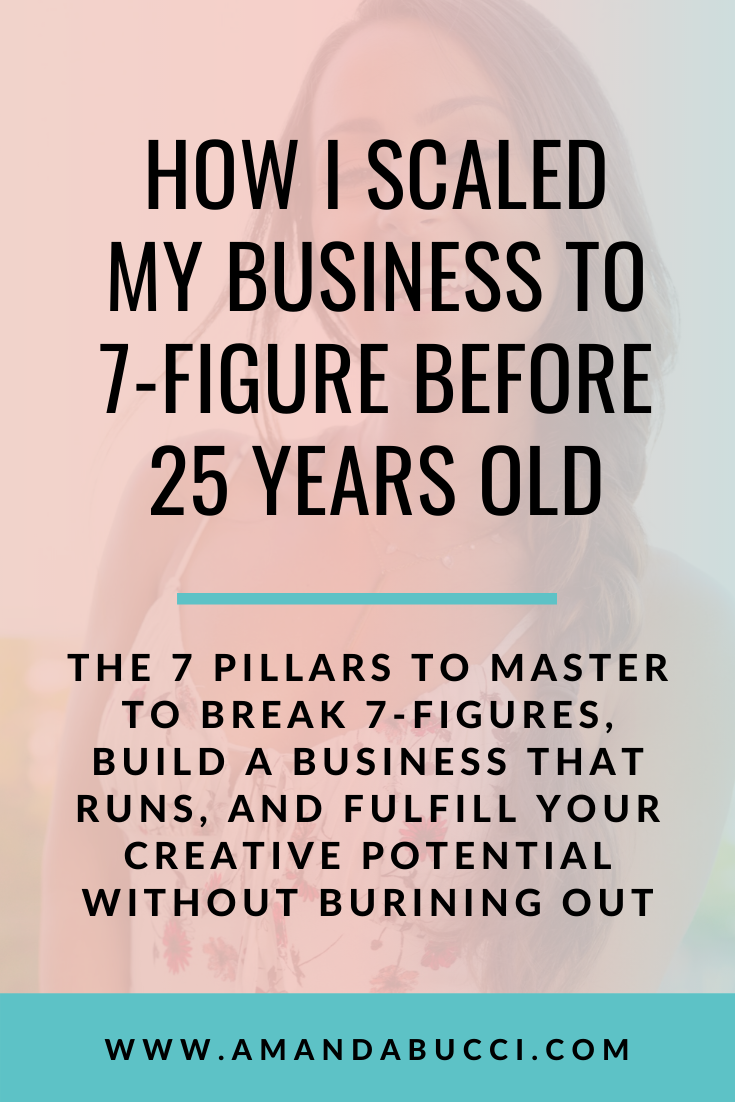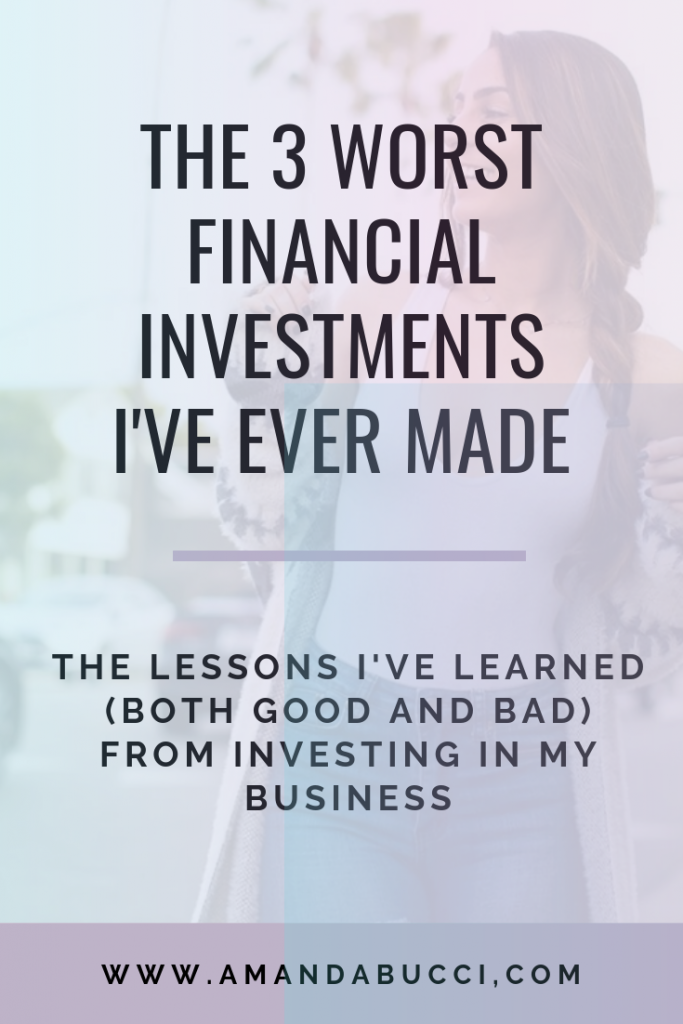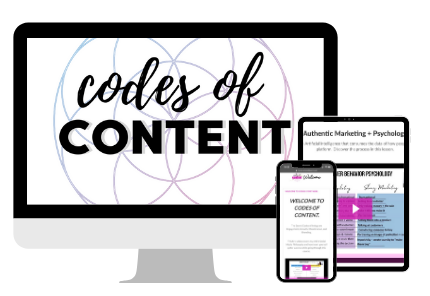 CODES OF CONTENT
The #1 Instagram Course For Personal Brand Entrepreneurs Looking To Grow A Targeted Audience, Master Every Social Media Skill, And Create A Scalable Brand.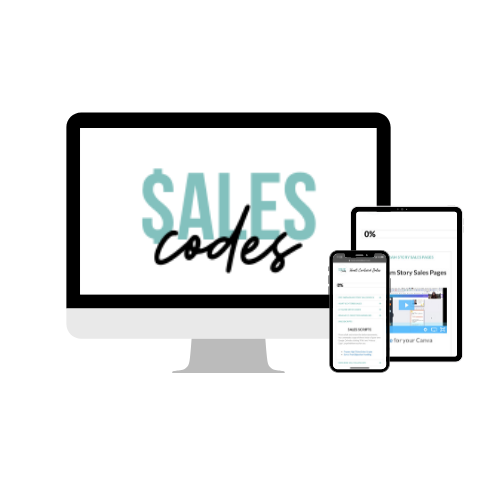 HEART CENTERED SALES CODES
The Sales Course To Help You Guide Potential Clients To Mentally And Emotionally To Decide What's Best For Them By Moving Past Fears And Patterns That Keep Them Small.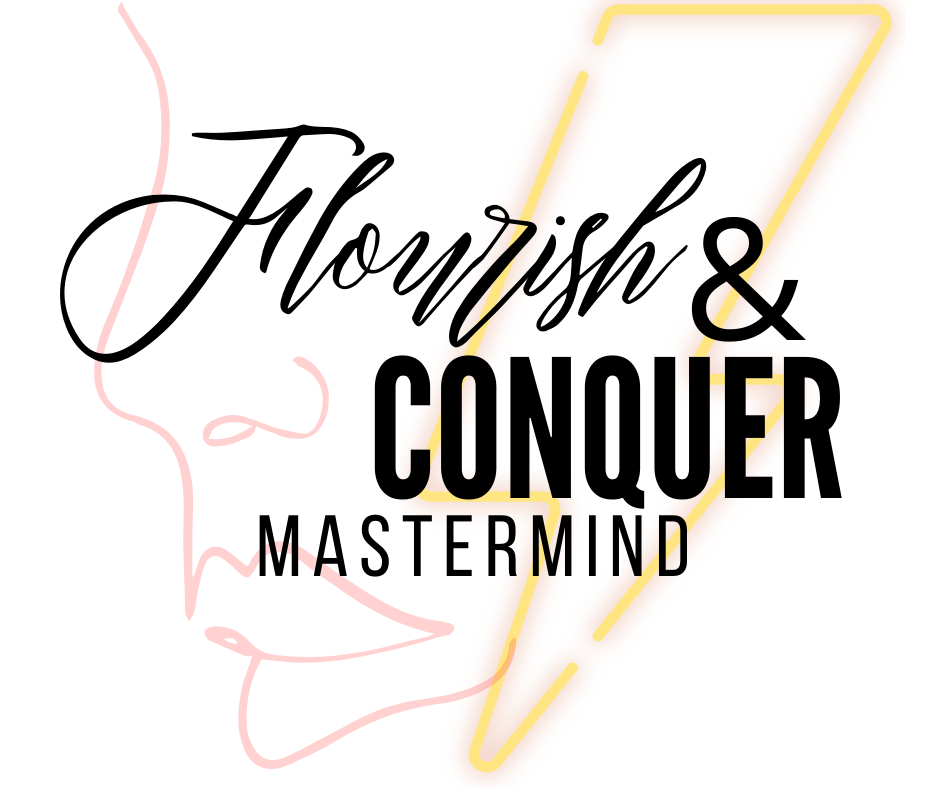 APPLY TO THE FLOURISH & CONQUER MASTERMIND
A Year-Long Business Mastermind For Badass Women Who Are Scaling Their Businesses, Stepping Into Their Power, and Fulfilling Their Infinite Potential. It's time to scale your business from the inside out.