We're building something new!
We are creating some website magic behind the scenes.... And we are almost ready to unveil.
In the meantime here are some great resources: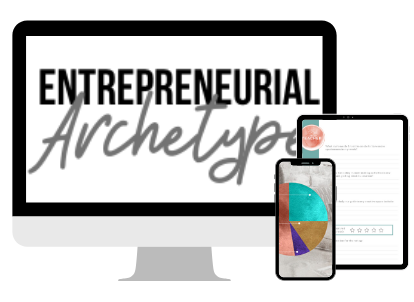 TAKE THE ENTREPRENEURIAL ARCHETYPE QUIZ
Discover your unique archetype that will inform every single one of your business and social media decisions from here on out. You can create more success and fulfillment from your work, starting with this quiz.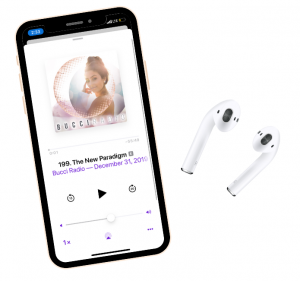 LISTEN TO BUCCI RADIO
Deep dive into Self-Discovery, Entrepreneurship, Social Media, and Spirituality with me as your Host and the top experts on these topics.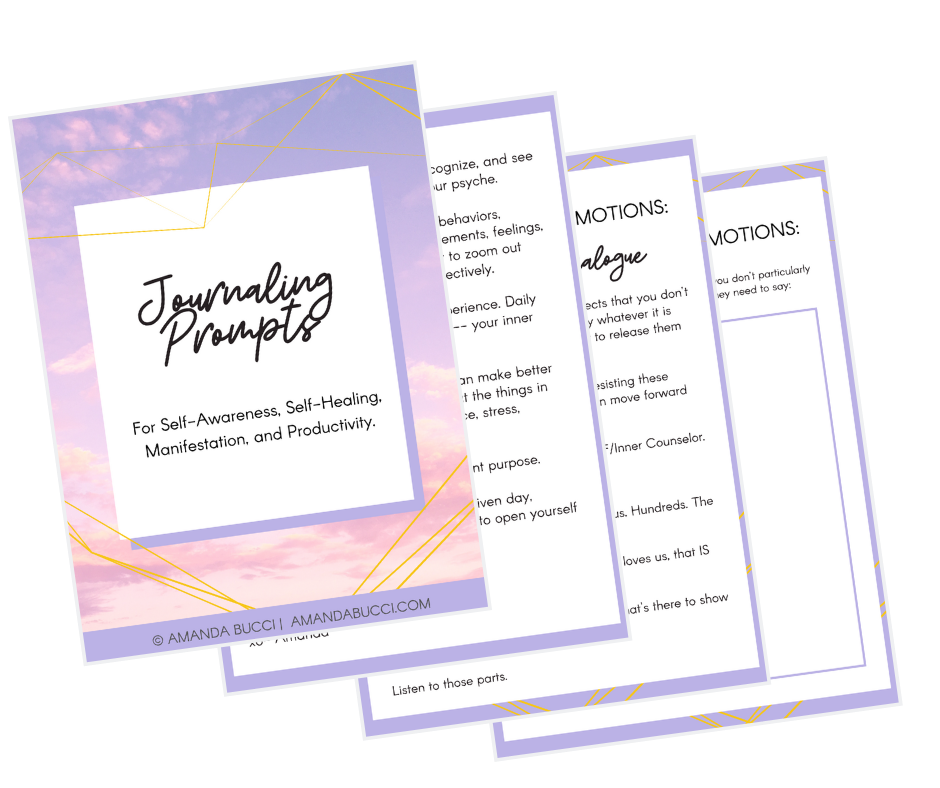 GET MY FREE JOURNAL PROMPTS
Download my free journal prompts for Self-Awareness, Self-Healing, Manifestation, and Productivity.
FIND ME ON INSTAGRAM @AMANDABUCCI OR YOUTUBE
Watch my most recent video below.