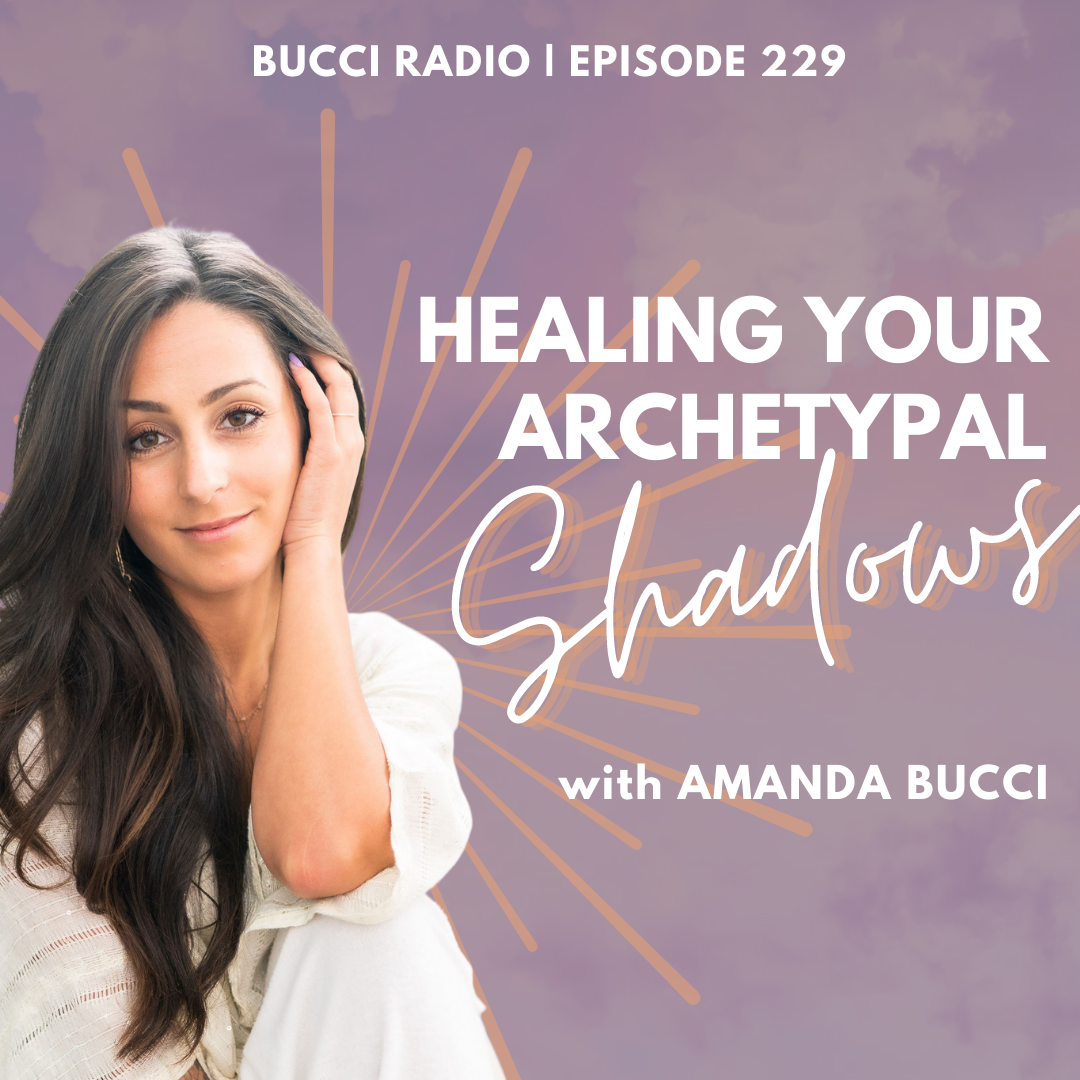 Episode 229: Healing Your Archetypal Shadows
Welcome to this new episode of Bucci Radio!
Every aspect of ourselves has a light expression, and a shadow expression. Being able to look that shadow in the eye and say "this is something I've been conditioned to do, think, and feel–and I'm ready to heal that" takes courage and resilience.
When we don't ADDRESS or CONFRONT the shadow [be it our perceived "negative" or "positive" traits and qualities] it ends up unconsciously seeping through the cracks of our psyche into thoughts, emotions, and actions as a projection of the internal world in the external, material reality.
When we do ADDRESS and CONFRONT our shadow, we can then integrate it into our being to become more whole–and gain agency and sovereignty over how we interact with it moving forward.
In this episode, we dive into each of the four Entrepreneurial Archetypes™  and their shadow sides.
Our Partners:

Discover your personality-based business strategies by taking the Entrepreneurial Archetype Quiz! Business has never been easier or more fun than when you're aligned and clear.
Want the easiest and most efficient course-building platform on the market? Get Your 28-Day Free Trial for my fav; Kajabi!
It's NEVER been easier to get legally legit than with these plug-and-play contracts for digital entrepreneurs. Grab Yours Now!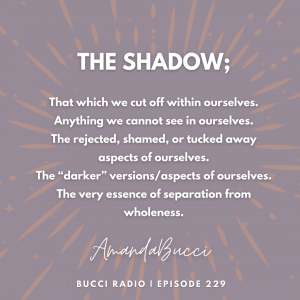 MOMENTS
[10:24] The Entrepreneur shadow side and traits

[16:24] Steps to healing the Entrepreneur Shadow side

[22:00] The Teacher shadow side and traits

[27:50] Steps to healing the Teacher shadow side

[30:17] The Coach shadow side and traits

[33:00] Steps to healing the Coach shadow side

[39:06] The Creator shadow side and traits

[42:44] Steps to healing the Creator shadow side